About Claire
Claire Turner is a German-English translator and practising solicitor.
She is a native English speaker with a BA (Hons) European Studies (German) from University of London, including one year of study in Germany. She holds the Institute of Linguists Diploma in Translation.
Claire has been a qualified and practising solicitor in the UK since 2001 with extensive experience of working with a wide range of legal documents, correspondence and Court proceedings. Whilst working for Ashfords solicitors she was responsible for managing the German unit within the litigation team and translated legal correspondence into English, corresponded with clients and provided English summaries of German/Austrian Court documents and orders.
Claire has a good overview knowledge of the German legal system and legal documentation and has undertaken a professional exchange with her local law society, working for German law firms. In June 2016 she attended the intensive "Deutsch für Juristen" (German for Legal Professionals) course at the Goethe Institut in Bonn.
Claire is an Associate member of the Institute of Translation and Interpreting and won the "Best newcomer - freelancing" award at the ITI Awards 2017.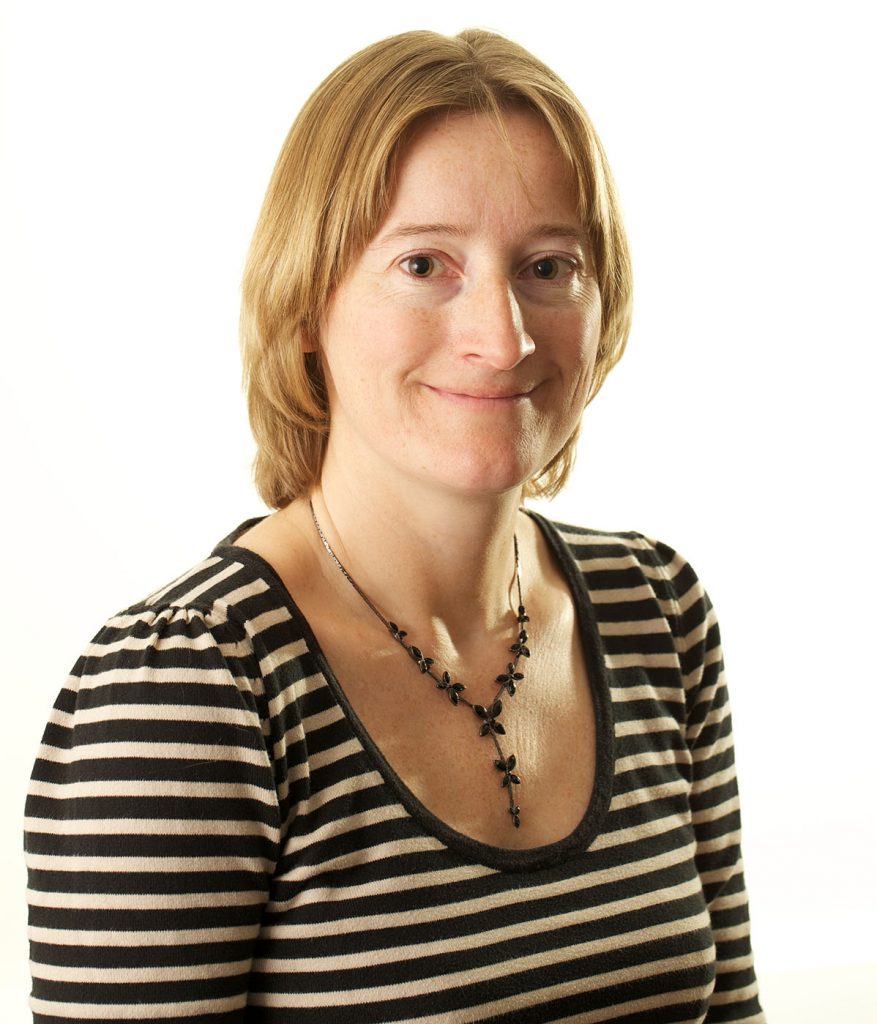 German – English Translation Services
Claire's many years of experience working as a solicitor means that she has an in-depth understanding of legal terminology and its appropriate usage across a wide range of legal documentation. She is therefore able to translate legal correspondence, contracts and many other documents clearly and effectively. Claire provides German to English translation services to individuals, law firms, specialist legal translation agencies and government bodies.
For a quotation or to discuss a project further, please contact Claire via phone, email, or the contact form.